Take Control of Your Retail Execution
Field Agent crowdsources the smartphones of shoppers to collect images and information at-retail, so you always know what's happening across the UK.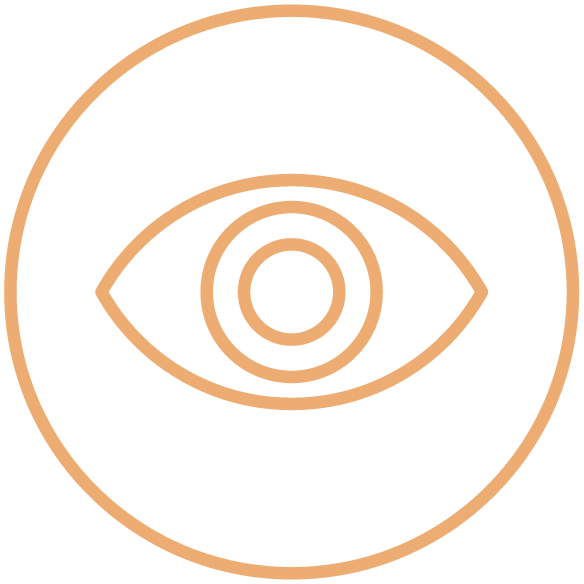 General Visibility
See what shoppers are seeing inside stores; if they can see it, you can too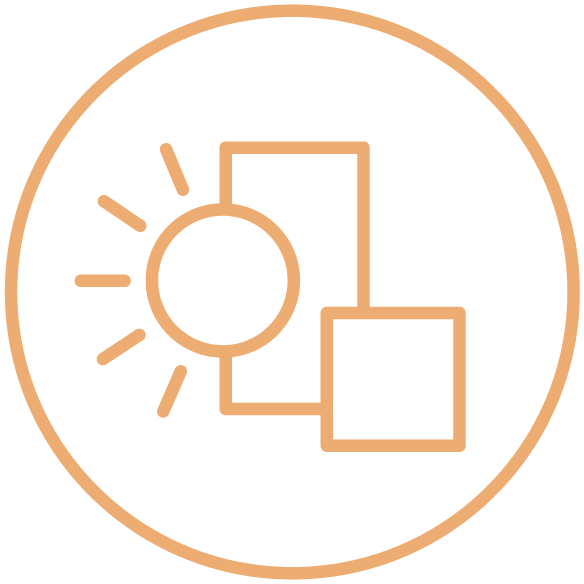 Display Execution
Verify product displays and in-store marketing are being properly executed
On-Shelf Availability
Monitor on-shelf availability of your products and avoid costly out-of-stocks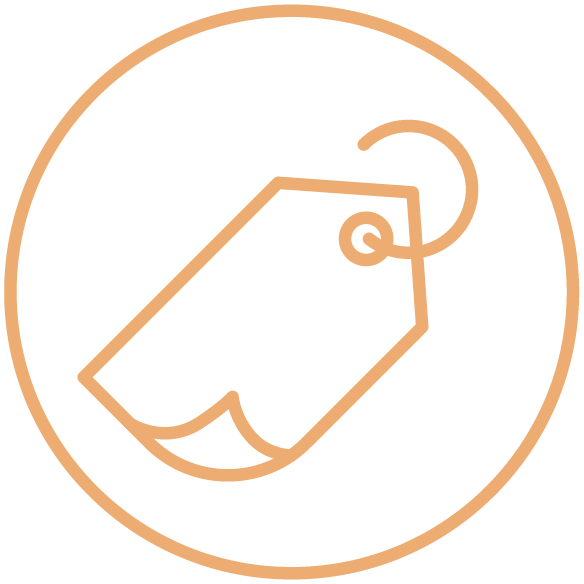 Price Checks
Maximize in-store sales by ensuring your products are correctly priced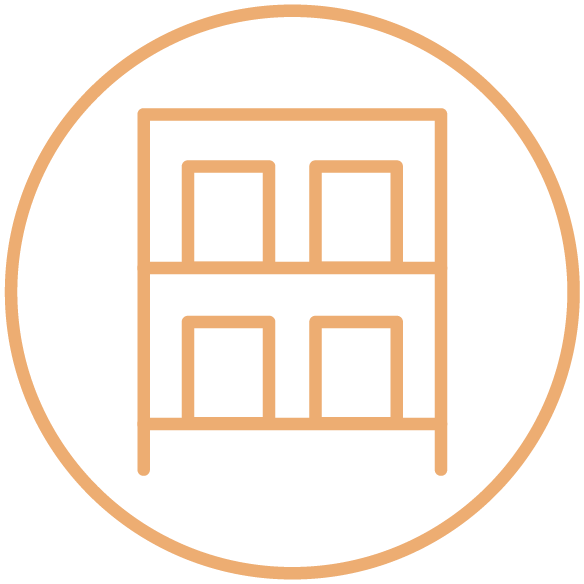 Planogram Compliance
Safeguard your products against poor and improper on-shelf placement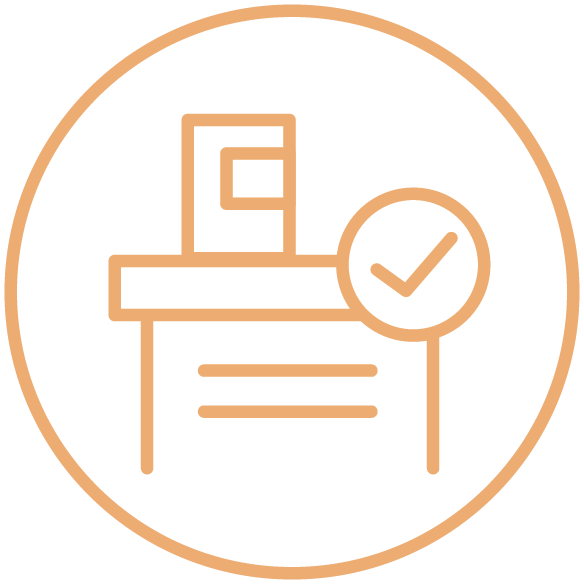 Demo Audits
Ensure your product demos are leaving the right impression with shoppers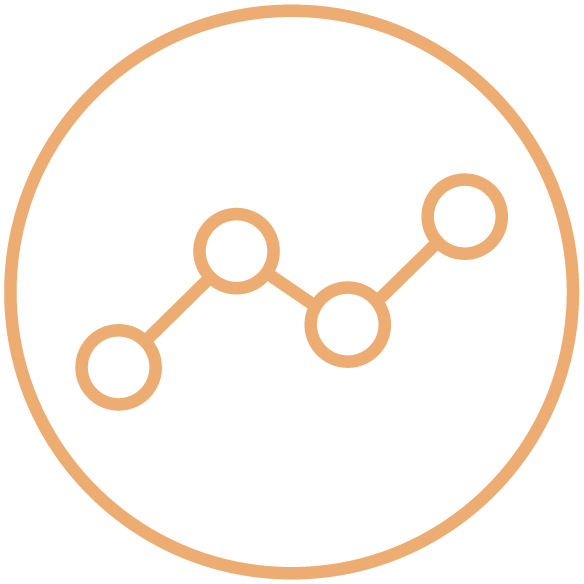 Competitive Assessment
Don't let competitors gain a retail advantage; track their in-store operations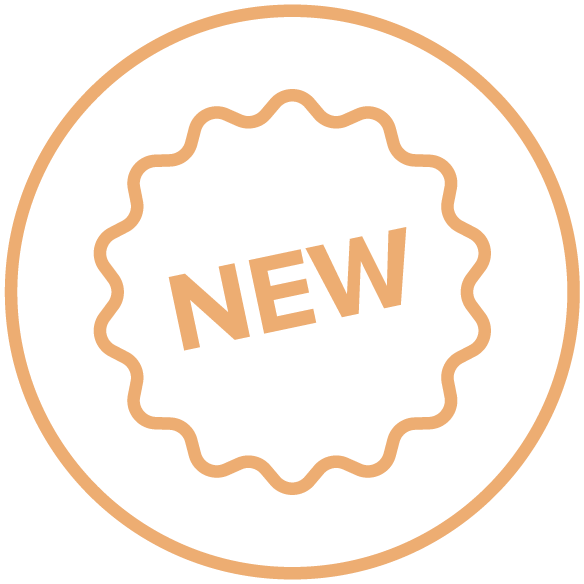 New Item Audits
Give your new products a strong start by monitoring their in-store promotion
Why Crowdsourcing:
eyes and ears in store and at home.
Better, cheaper, faster!
Coverage
Field Agent UK collects information from anywhere in the country. From day one, Field Agent launched nationwide with a mission of providing a link from people sitting in a workplace to useful information at retail or at home.
Cost
Field Agent UK disrupted the industry by cutting costs out of the current brick and mortar system. We utilize crowdsourcing and mobile technology to deliver quality at an affordable price.

Speed
Thanks to the power of mobile technology, Field Agent collects information from multiple locations in hours and days instead of weeks. The process is very efficient and launching a project is a click away.
Data Reporting
Experience real time analytics as your project's data comes in. Our Agent Services Team is on the clock 24/7 performing quality checks on all data that is submitted from our Agents. We provide data reporting in 3 ways:
Dashboard:
Any Client with an account can log into their dashboard to view data as it streams in real-time. The dashboard also calculates top line analytics to provide a snapshot of the data as it is received. To efficiently view and export photos and video clips, simply select our Lightbox interface. You can also export the data (via .csv or .sav files) to perform analysis in Excel or SPSS.
Portal:
Many of our Clients that deal with thousands of data points, photos and video files need access to a more efficient tool to view, tag and store data. Our Client Portal does just that. Similar to iPhoto or Picasso, we store data and custom reports in a single location as an online database. This allows you to research all of the combined audit and research data in one convenient place.
Custom Reporting:
We have a team of analysts and researchers that are ready to deliver a custom back end report full of analytics and insights for projects. From cross tabs to video clips to powerpoint presentations, we can provide what is needed to deliver a custom reporting experience for internal and external presentations.
Who's using Field Agent UK right now?
Major global brands and new entrepreneurial brands.